Welcome to the Center for Autonomy
The Center for Autonomy brings together several research groups that address fundamental challenges in developing autonomous systems through contributions in controls, machine learning, game theory, information theory, and formal methods. Its primary objective is to create a unified front in attracting the best researchers to UT Austin and empowering them to solve the pressing problems toward developing autonomous systems that can make a net positive impact.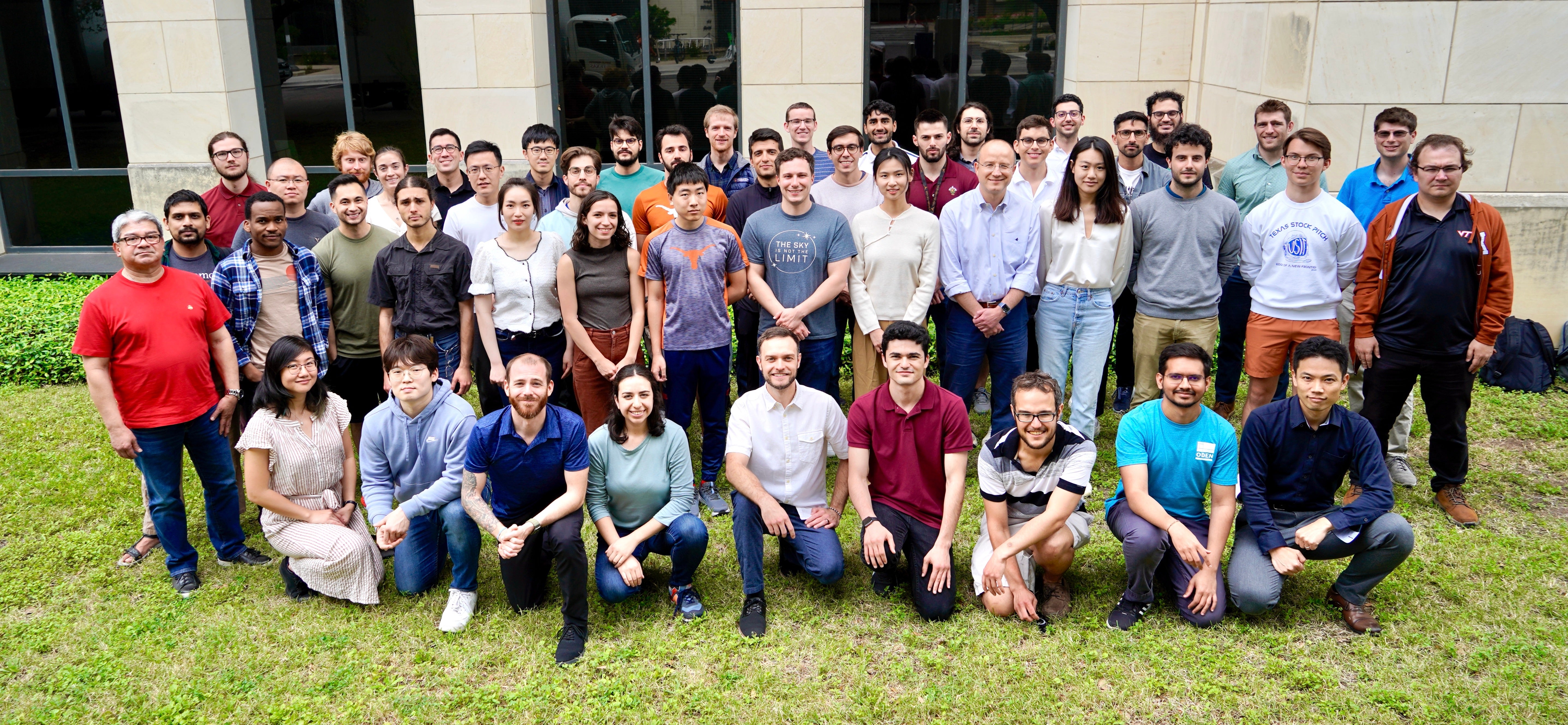 Upcoming Events
No events at this time.
Research Projects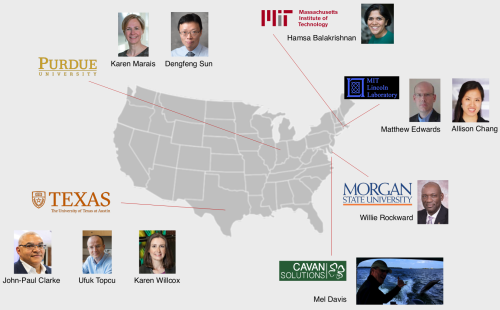 The project addresses the challenge of "safe and efficient growth in global operations, with the expected outcome of an algorithmic foundation that will help realize increasingly autonomous and collaborative air traffic management for all classes of airspace and vehicles and support scalable and efficient operations that rapidly adapt to meet changing demands and to respond to system disruptions.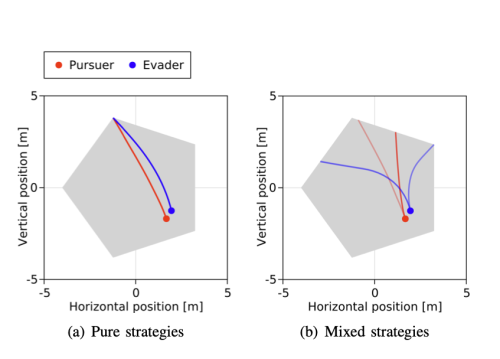 In multi-agent settings, game theory is a natural framework for describing the strategic interactions of agents whose objectives depend upon one another's behavior. Trajectory games capture these complex effects by design.

A recent paper by members of the DCIST alliance develops a perception-action-communication loop framework using Vision-based Graph Aggregation and Inference (VGAI). This multi-agent decentralized learning-to-control framework maps raw visual observations to agent actions, aided by local communication among neighboring agents.
Learning Decentralized Controllers with Graph Neural Networks